Anakin Skywalker
Special Class







member is offline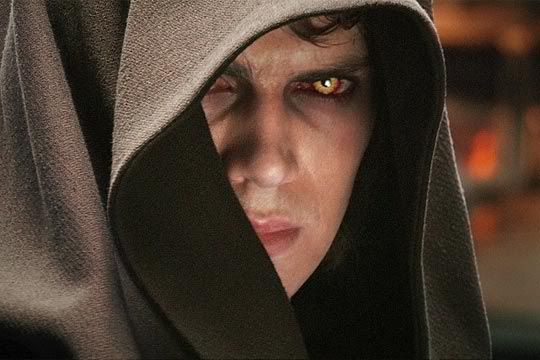 (Sidius): Lord Vader, Can you hear me? (Vader): Yes my master... (Sidius): Arise.... Lord Vader!





Joined: Jul 2005
Gender: Male


Posts: 1,218
Location: Where the force is strong.

Re: The GI Joe online exclusives
« Reply #45 on Mar 1, 2006, 11:19pm »

---


Quote:

@anakin - is the ARAH G.I Joes available here in the PH? someone is selling the sky striker and triple t kaso lang super skeletal frame naman yung sky striker eh.

its your lucky day man. yep i got sum avalible pm me if you like?

---
matttracker
Vintage ST Super Robot






member is offline




I lab coffee... I lab coffee... I lab coffee... I lab coffee!







Joined: Jul 2005
Gender: Male


Posts: 667
Location: Keson City

Re: The GI Joe online exclusives
« Reply #46 on Mar 2, 2006, 2:53am »

---


Quote:


Quote:

@anakin - is the ARAH G.I Joes available here in the PH? someone is selling the sky striker and triple t kaso lang super skeletal frame naman yung sky striker eh.

its your lucky day man. yep i got sum avalible pm me if you like?



carded or loose, magkano pare. pm mo muna ako. salamat

---