Post by freaky on Sept 23, 2008 16:03:45 GMT 8
HMM 002 LTD - Empire Command Wolf LC
HMM Line Limited Edition
From Wikipidea
Overview
The Command Wolf is a fast and agile Zoid, one of the fastest Zoids of its size. Its speed gives it a good deal of flexibility, allowing it to perform in various roles. Command Wolves have been used in strike, recon, and assault operations, amongst others. Its back-mounted weapons turret can detach and act as a separate recon platform, further expanding its capabilities.

The Zoid does have two weaknesses. Firstly, it is poorly armoured for its size, and rather vulnerable to heavier Zoid weapons. Secondly, the weapons of the basic Command Wolf design are rather weak, although later variants address this flaw.
Images
Box Art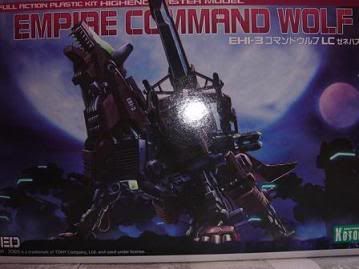 Sprues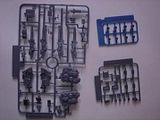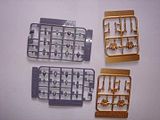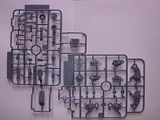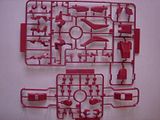 Weapons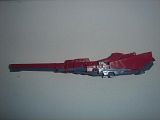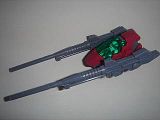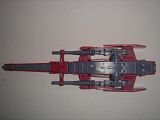 Old Shots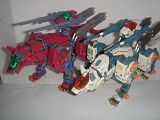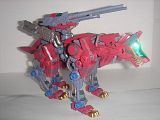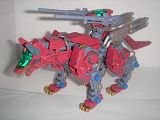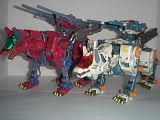 Assembly parts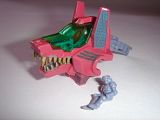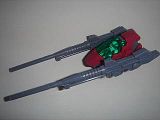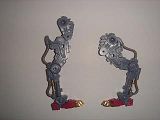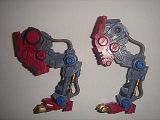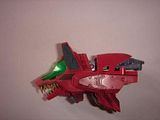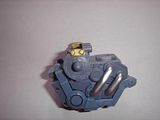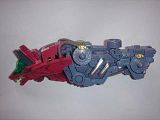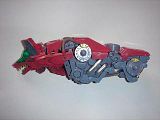 All views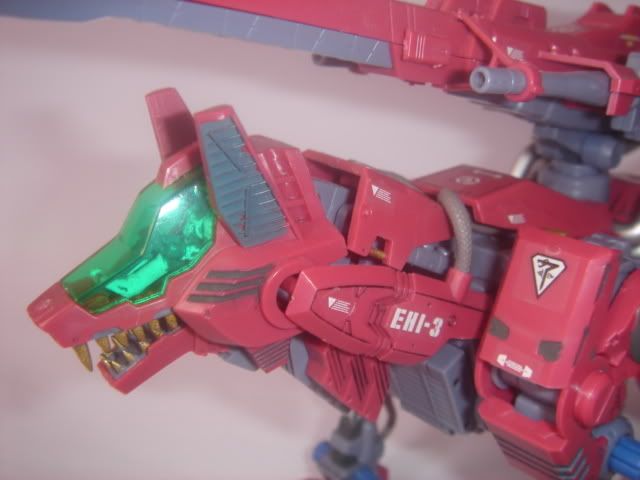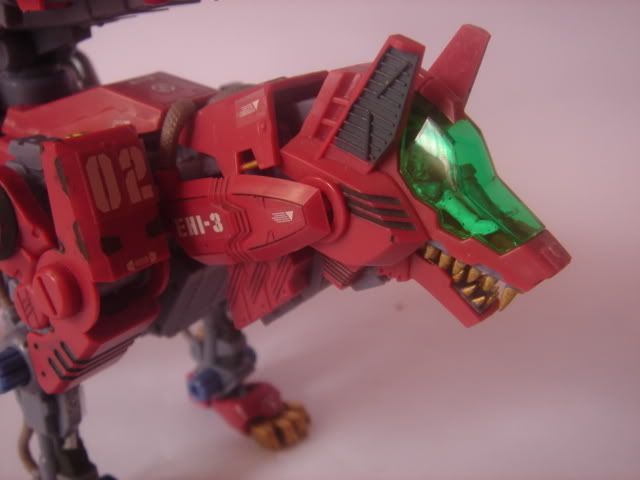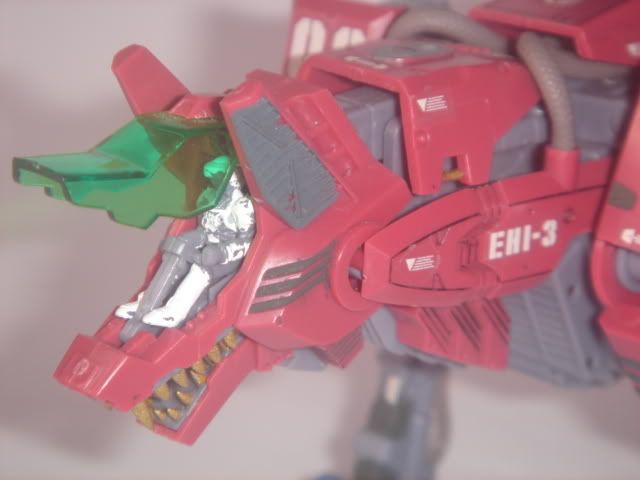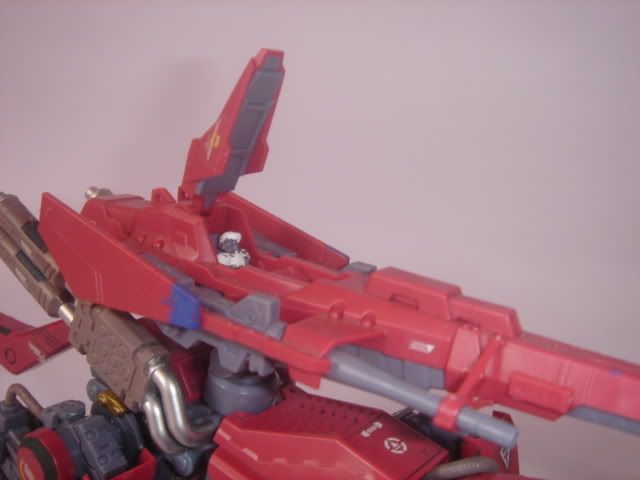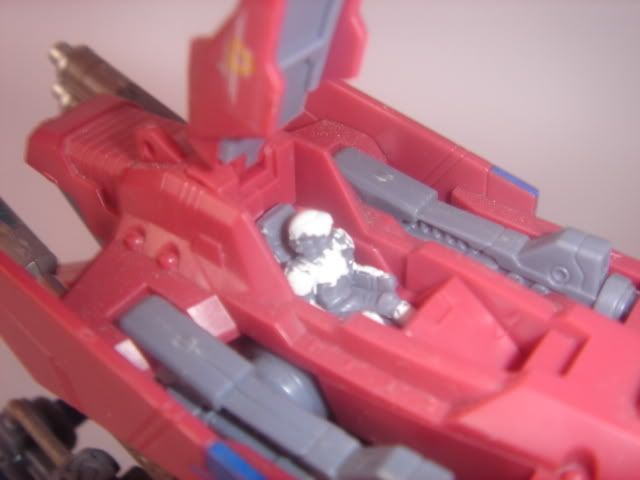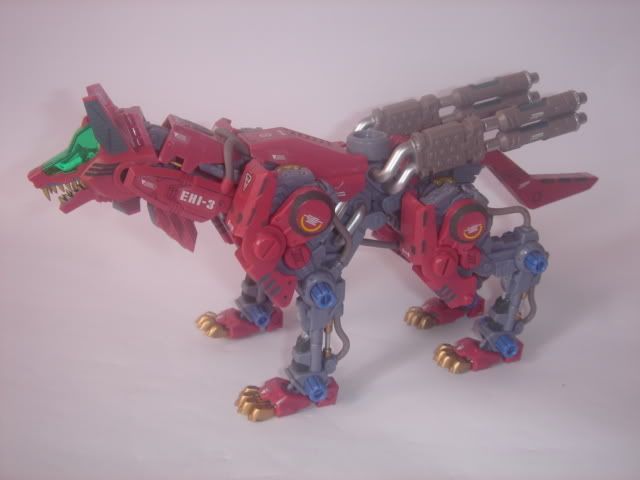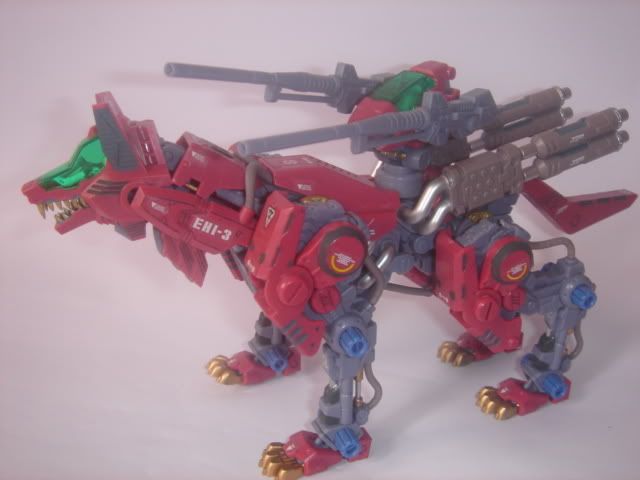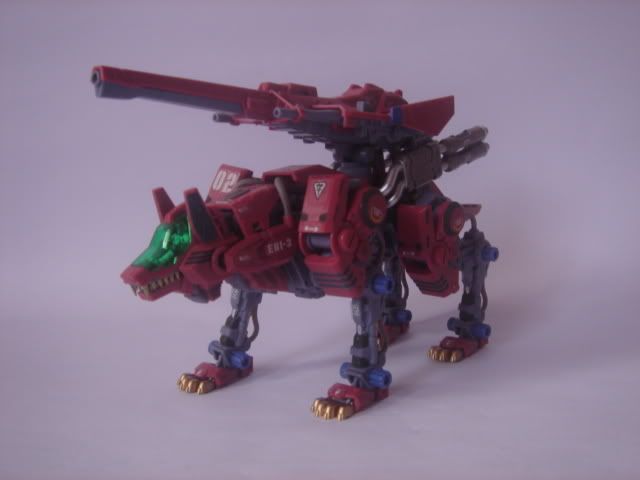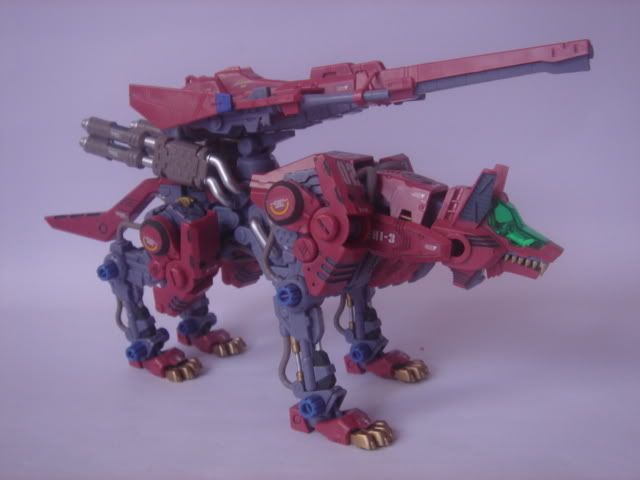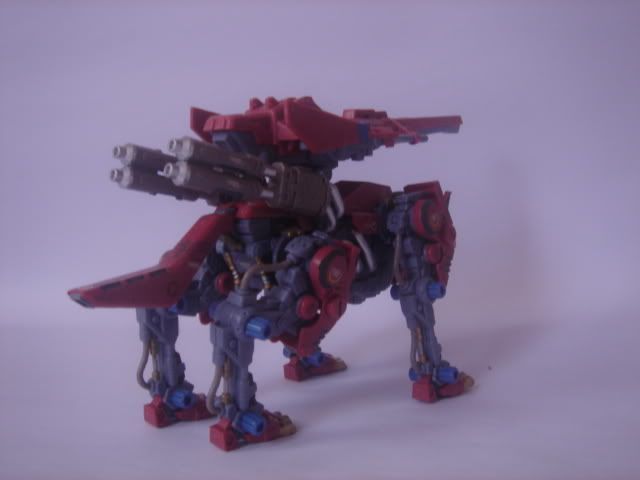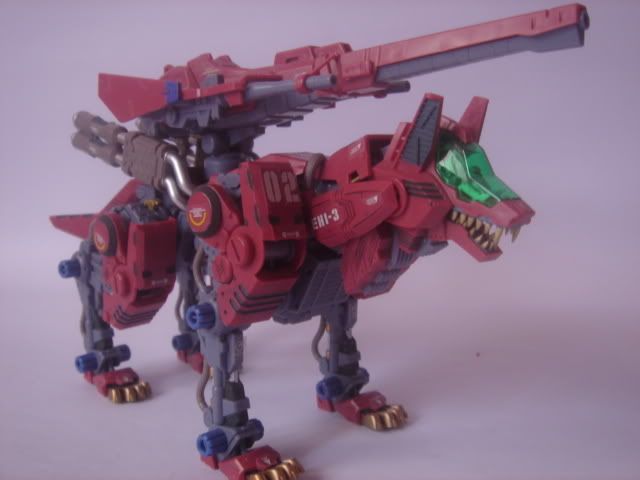 Design
HMM 002 - Empire Command Wolf LC is a limited edition HMM Zoid that was release after HMM 002 CW. It contains additional sprues for the new long range cannon. Typically this was the cannon in the Command Wolf Irvine custom with an added twist of HMM design, it now has c-o-c-kpit door of its own. The red armor parts and green canopy make it looks menacing and add a long range cannon at the back and its awesome...well not too much
Assembly
Assembling this kit tends to require patience since its a limited edition and cutting the red part will leave some white mark from the sprue so be cautious in cutting. Still it has the design flaws of the HMM 002 which is the ball joint the connecting the legs which can be remedy by gluing that part; And the hose from the lower hind body and neck. Assembling the LC is not so difficult but patience is needed. That part that holds the tip of the side cannon to the main cannon is VERY VERY FRAGILE, i cannot stress enough that with outmost care in cutting this part from the sprue (cause i cut mine, good thing i found the cut part and fix it). Other than that everything will go smoothly. The kit can be leave as it is - straight building or u can panel line or paint some part to make it look even better.
Articulation & Features
Articulation seems to be limited with the CW kits compare to a HMM SL, a further limited articulation is the LC weapon itself. The limited movement of the LC is because of the fins from the side that hits the Smoke dispenser. But all of the movement of its predecessor is still intact.
Overall Verdic
This kit is only recommend to zoids fanatic of the HMM line. Since the price is not so cheap for an average zoids collector you might want to skip this but if you can grab one locally take the opportunity since this zoids is scarce already.
The good
new weapon
color scheme
spare weapon for customs
new sticker sheet
The bad
limited
price
Ratings
;D ;D ;D ;D
out of ;D ;D ;D ;D ;D